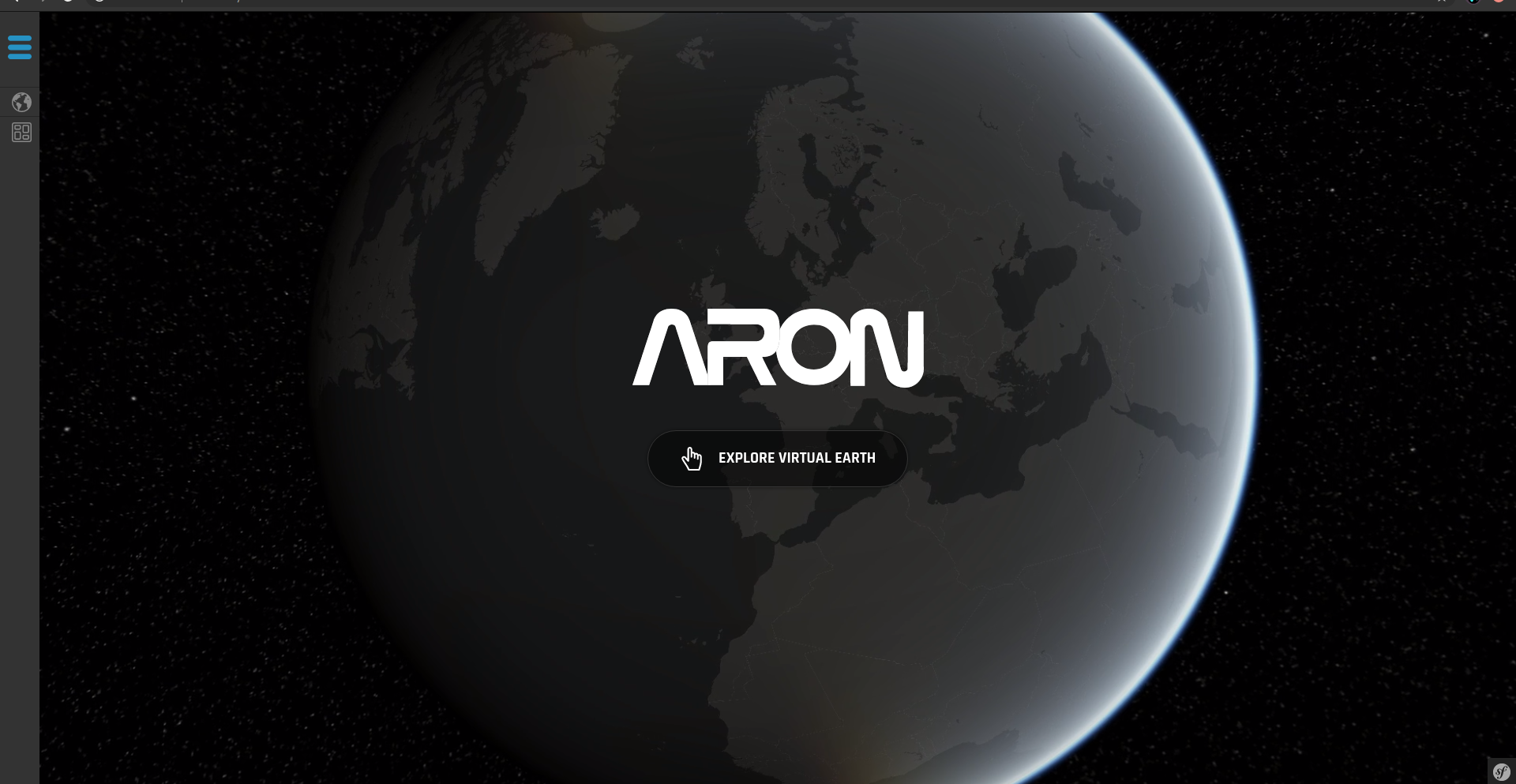 Aron.io presentation

Aron.io is a project, initiated for a long time (probably 2018/2019). It revolves around AR (Augmented Reality). I started from the observation that augmented reality will land in our lifestyles in a few years (or months?), So we have to get ahead of that and launch the project quickly.
After having thought about it for a long time, how to make this project financially viable? How can you please as many people as possible? How to make it essential?
I had set out to make a system of renting zones on virtual land, betting on the increase in the value of the zones and offering to resell them, for a profit (in short, speculation). Without knowing where I was really going, I decided to stop thinking about the financial part and focus on "How do I make it popular? How to make it essential? ".
The idea that came to me was to do something nice, live, on a large scale: A "Minecraft" mode to build things and then be able to play with them, in the real world. Of course, to avoid a mess, these areas must be allocated and "limit" construction. And there… EURÊKA! : you have to be able to win the building blocks by providing info / advice on shops, restaurants and all other everyday services, which surround the player.
This makes it possible to fill a new level of the virtual world: information on real businesses. All of this would therefore aim to display or create another application of useful and current information.
This is the ARON project now.